March 20, 2023 9:22 pm
Leave your thoughts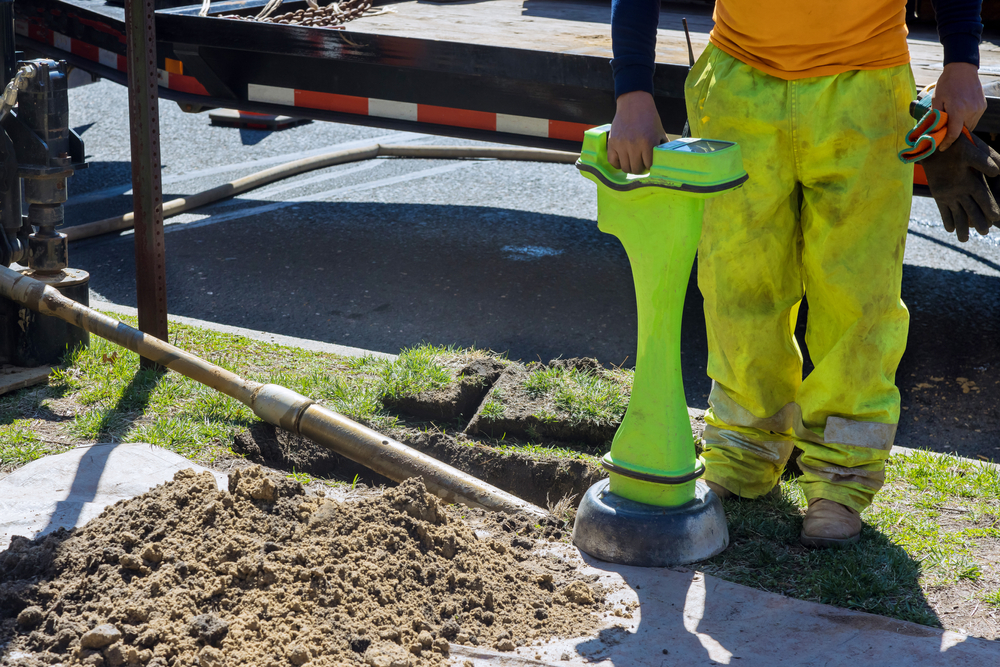 A drilling contractor works for a wide range of mining, oil, and construction companies. Regardless of the company, a drilling contractor has four primary areas of responsibility: planning projects, hiring, and supervising workers, maintaining job safety, and satisfying clients. 
• 
Planning The Drilling Project
The planning phase is critical for the success of any drilling operation. The plan must be designed to anticipate potential hole problems, understand their causes, and plan solutions in advance to avoid costly losses or delays.  
A drilling contractor will provide the rig and crew to work on the project. They will be familiar with the rules and regulations and will have a clear plan on how the project is to be completed. They also provide insurance for the workers who will be working on the rigs and using the equipment. This is important to ensure the safety of all parties involved in the project.  
• 
Hiring & Supervising Workers
These jobs require workers to work at rig sites where heavy machinery, unstable terrain and chemicals can pose safety risks. To prevent injury, strict safety measures under proper supervision are always in place. Most drilling supervisors hold a bachelor's degree and must ensure that their crew follows the rules of their company and abide by all applicable laws.  
• 
Maintaining Job Safety
Contractors need to maintain their equipment to ensure that it is compliant with industry standards and regulations. This can help prevent accidents and save clients' money down the road. Another important part of maintaining job safety is to make sure that crews wear sufficient personal protective equipment (PPE). It includes hard hats, boots, gloves, and safety goggles. 
• 
Satisfying Clients
Most drilling companies are lucky to have a smattering of clients. Providing the best service to these clients is not easy and requires many well-trained and dedicated individuals. The best way to do this is to employ a robust customer service program. This includes a robust phone system and a team of experienced and courteous professionals. It also means implementing a formalized safety training program for new employees and ensuring all of your drillers are in good health. 
Categorised in: Directional Drilling Contractors
This post was written by admin