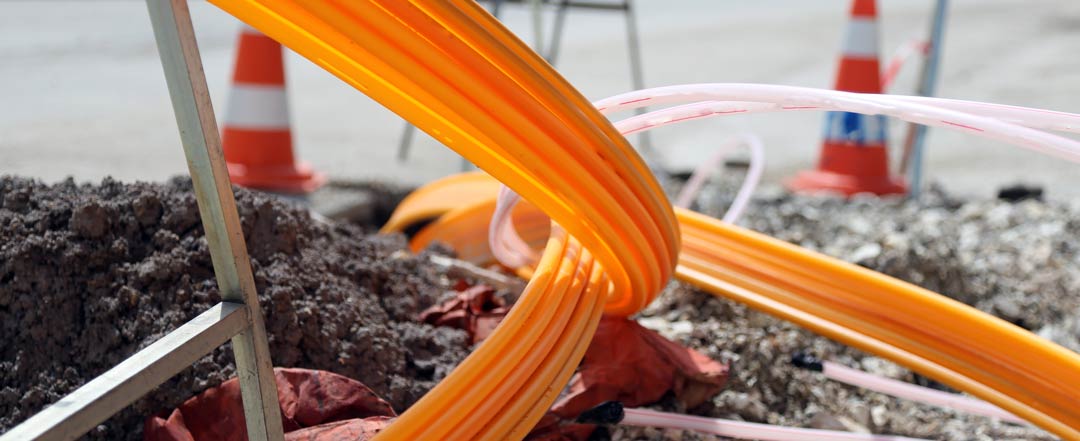 When you require utility lines to be installed over a short area or at a depth or width not conducive to drilling, trenching is often the preferred methodology. Trenching is more invasive than drilling, however it's a more visual option that allows you to see installations as they occur for a more tailored approach to laying lines.
Trenching contractors in Roseville, CA start by determining if there are any buried features in the area where trenching will commence. If the area is free to be trenched, the right depth needs to be determined per the utilities being installed. For joint trenches, multiple depths must be designated per the utilities being laid, to ensure compliance with state and local ordinances. The trench is dug to the deepest depth, the first utility laid, then covered to the next depth where the next utility is laid, and so on.
Trenching does tend to be more invasive than boring, however it can be a quicker option for some jobs—especially joint trenches. In any case, remediation of the trench is required to bury the utilities.
Trenching Abilities
Though we specialize as a directional drilling and boring contractor in Roseville, Rocklin, Citrus Heights, Placer County, and North Highlands, CA, Es7 Comm-2U, Inc. is also highly adept at trenching for a vast range of utilities. We can trench for gas, communications cables, phone lines, power cabling, 2-inch pressure sewer lines and up to 2-inch water lines. We understand the depths required to lay these lines and the expectations that come with trenching them into the ground.
Get Trenching Services Today
If you require trenching for your residential or commercial development, trust the experts at Es7 Comm-2U, Inc. We have a depth of experience across all facets of trenching for utility installation and take pride in providing our customers with the peace of mind of a job well done. For more information about our trenching and utility capabilities, please contact us today by calling 916-825-2391.