Directional Boring Services in Roseville, CA
Locally owned and operated since 2000, Es7 Comm-2 U, Inc. has been Roseville's premier underground utility contractor, ensuring water, lights, gas and other amenities are set up smoothly and stay on reliably. We specialize in directional boring services, drilling, and trenching, working directly with communication and utility companies.
Directional Boring Contractors in Roseville, CA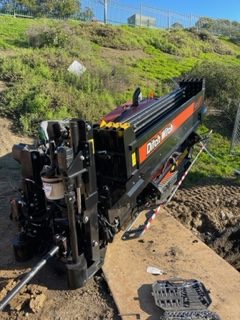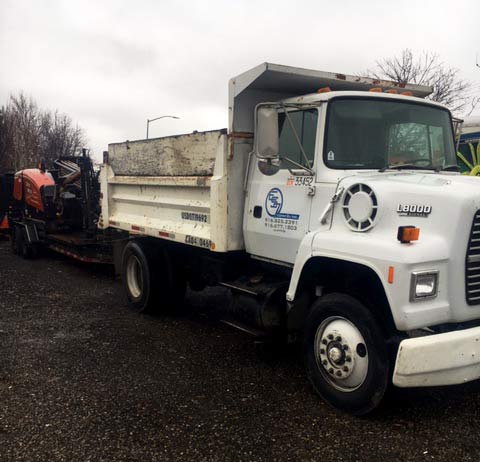 For trenching or directional boring services in Roseville, CA for the purpose of utility installation, make no mistake in calling Es7 Comm-2 U, Inc. for top-level service. We have a tenured history of experience in working with both residential and commercial customers for the purpose of utility installation. No matter the line or the location, we can help you ensure proper utility installation faultlessly. Our directional boring contractors specialize in directional drilling for a non-invasive, seamless installation, however we can also provide trenching and joint trenching for utilities that demand a more comprehensive installation.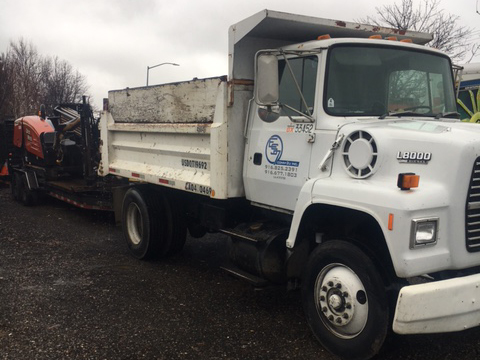 Our expertise in directional boring services in Roseville, Rocklin, Citrus Heights, Placer County, and North Highlands, CA has made us a go-to resource for utility installations of all capacities. We can also perform pothole repair to make sure your utilities are where they should be, in a properly functioning condition—and if they're not, we can work with you to resolve issues or prevent them from occurring. Our efficiency and thoroughness is second to none when it comes to utility installation, making us a premier partner you can trust for a job well done, every time. Take a look at why we're consistently called for jobs of all scopes and sizes, and why our reputation for excellence is something we're always proud to showcase:
We're state-licensed, fully bonded and insured directional boring contractors.
We're a locally-owned and –operated company.
We offer remediation services for any trenching work we perform!
Our services extend to both residential and commercial customers.
We carry an A-plus rating with the Better Business Bureau (BBB).
Providing directional boring services to the following areas:
Placer County, CA
Nevada County, CA
El Dorado County, CA
Sacramento County, CA
Yolo County, CA
Solano County, CA
Sacramento, CA
Woodland, CA
El Grove,CA
Stockton, CA
Modesto, CA
Rancho Cordova, CA
Fairfield, CA
Davis, CA
Dixon, CA
---
Need Drilling or Trenches?
If you're in need of drilling or trenching work, performed by experienced professionals, we invite you to contact us today for a quote on services.
Contact Us