Installing utility lines is more in-depth than simply drilling a hole in the ground and feeding in lines—it takes a logistical approach that's minimally-invasive and expertly assessed. At Es7 Comm-2U, Inc., we specialize in the location of utility lines, as well as drilling and trenching for new projects, giving you complete peace of mind in our ability to facilitate a clean, safe, reliable utility line installation.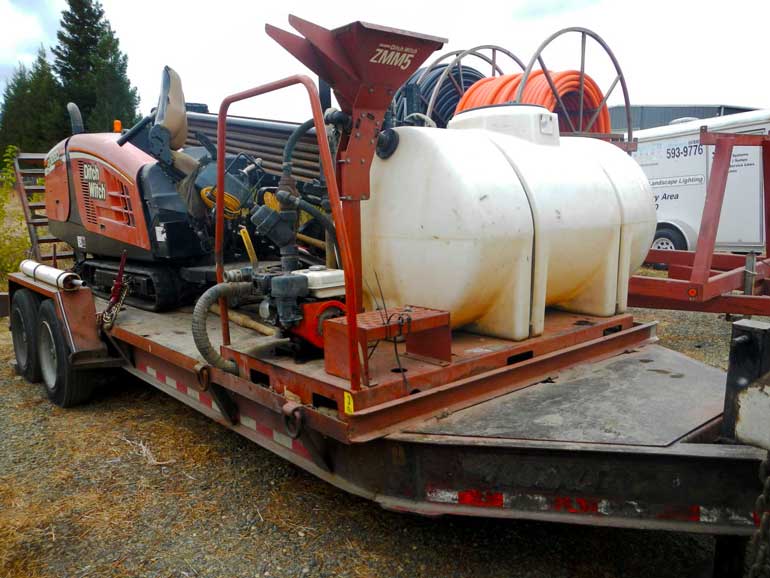 Directional Drilling
This minimally-invasive method of boring holes for utility lines is our specialty! Our directional drilling contractors in Roseville, CA work to quickly map the bore, then get to work on drilling to ensure the smooth installation of utility lines. We can drill for gas, electric and water, boring to meet your specifications and logistical demands. We handle conduits, pipes and cables with the utmost reliability.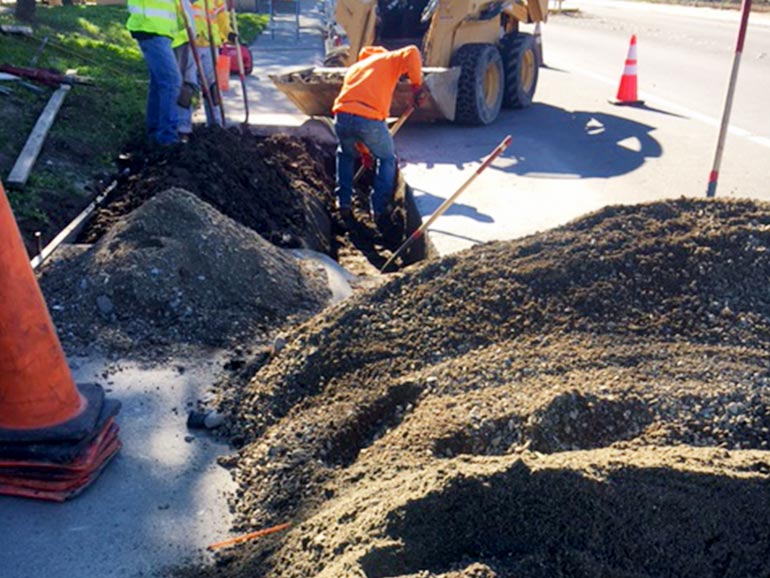 Trenching
For larger underground installations that require a more hands-on approach, we offer trenching services. Though more invasive than directional drilling, trenching provides a clear line of sight throughout the installation process and allows for more comprehensive setups that can be performed manually.

Pothole Drilling
Need to located existing utilities for the purpose of repairs, removal or augmentation? Talk to a directional drilling contractor in Roseville, CA about pothole drilling! We'll bore a service path directly to existing underground utilities that allows you to perform any work that might be necessary.
Our capabilities as an underground utility contractor are unparalleled and we're confident in our ability to provide you with precise results when it comes to any level of trenching or drilling. From trenching at new development sites, to non-invasive directional drilling in environmentally sensitive areas, we're dedicated to assisting you.
For more information about our capabilities or to inquire about an estimate on your specific project, please get in touch with us today by calling 916-825-2391.